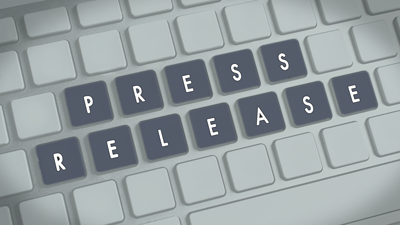 Global Sisters Report celebrates five year anniversary
KANSAS CITY, Mo. — Global Sisters Report (GSR), the groundbreaking project giving greater voice to Catholic sisters around the globe, is celebrating its five-year anniversary. As the first reporting initiative dedicated exclusively to Catholic sisters, the project's website, GlobalSistersReport.org, presents a realistic portrait of Catholic sisters in a changing world.
A project of National Catholic Reporter and funded through a grant by the Conrad N. Hilton Foundation, GSR brings together a worldwide network of editors and writers, and includes columns written from sisters' perspectives. These stories from around the globe range from the multi-part "Seeking Refuge" series published in 2018 about sisters who assist refugees and migrants, to the changing landscape of religious life, to sisters' reflections on ministry, social justice issues and spirituality.
"Catholic sisters are committed to living out the Gospel message to 'care for the least of these' in profound ways for the people and communities they serve, and which impact the larger world," said Gail DeGeorge, editor. "We at Global Sisters Report are pleased to tell their stories and provide a forum in which sisters can share their perspectives and insights and connect across continents and congregations."
GSR has established itself as a top news source about women religious, providing comprehensive news and analysis. GSR has won numerous awards, including Best Independent Website from the Associated Church Press, the Catholic Press Association and the American Academy of Religion.
"For the past five years, the stories of women religious globally have been told in a comprehensive manner. What's developed is the reality of what already is -- a global network of dedicated women working to improve the lives of the most marginalized in the world," said Tom Fox, National Catholic Reporter CEO and President. "Global Sisters Report is great for the women, great for the church, and an advance in journalism when other media are pulling back from international coverage for lack of funds," he added.
GSR counts readers in more than 193 countries and territories. Since April 2014, the site has published columns from more than 170 sister-writers from around the world.
###
Global Sisters Report is an independent, non-profit source of news and information about Catholic sisters and the critical issues facing the people they serve. Our network of journalists report about their lives and works, and sisters write commentary from their perspective.
For more information, contact Global Sisters Report editor:
Gail DeGeorge.
[email protected]
(816) 968-2285