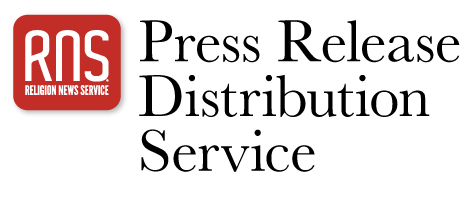 New biography of peace prophet Archbishop Raymond Hunthausen
An important new book about a man who has been called "one of the most courageous voices in late 20th century," has been released. A Disarming Spirit details the life and times of Archbishop Raymond Hunthausen. For details, see: adisarmingspirit.org
Hunthausen, who died in July 2018, was the youngest bishop to attend all four sessions of the Second Vatican Council. He served as archbishop of Seattle from 1975 to 1991 when he was forced into retirement.
But A Disarming Spirit is much more than a history book. It doesn't so much speak to our times as it shouts at our times.
In the 1980s, Hunthausen took a personal, public stand against the nuclear-armed Trident submarines docked in his archdiocese (He called the Trident base near Seattle the "Auschwitz of Puget Sound."), and he was instrumental in the writing of the U.S. bishops historic pastoral letter on peace and nuclear war. He opened his cathedral to LBGTQ Catholics. Hunthausen's ecclesiology — his views on clericalism and women in leadership, for instance -- challenged his fellow bishops and Vatican officials. For all of this, he would play a personal price.
To learn more about Hunthausen and the book, visit the website, or follow on Facebook.
Frank Fromherz, the author of the book, is available for interviews, podcasts and speaking engagements. Use the Contact Us page on the website to inquire about Fromherz' availability.
###
Contact
Name: Dennis Coday
Phone: (816) 536-9766
Email: [email protected]