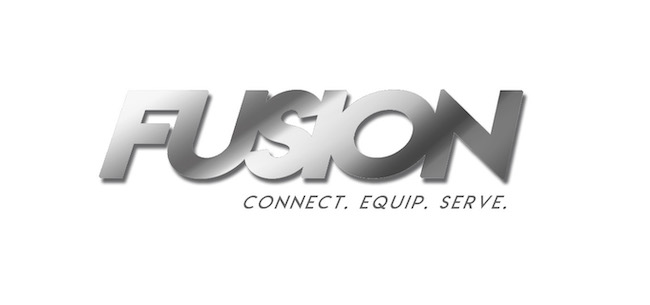 Christian podcaster highlighted by national media
He fights for clean water in Newark
NEWARK, N.J. — Community Activist and Christian Podcaster, Anthony Diaz, was interviewed by ABC reporter Chris Carter as part of the network's pre-debate coverage of the Democratic Party Presidential Debate on Tuesday night. In the interview, Anthony spotlighted the work he has been doing as the Co-Founder of the Newark Water Coalition. The Coalition was formed to educate the public to the fact that the city of Newark's public water contains dangerous amounts of lead. The coalition also organizes the distribution of water filters, provides clean water to residents, and works to hold government officials accountable.
Anthony, who currently lives in West Orange, NJ, was born and raised in Newark. He is a member of The FUSION Podcast, a Christian podcast that offers discussions on faith-related topics from a young adult point of view.
The host of The FUSION Podcast is former Pastor, Brendan Saunders. Saunders says of Diaz's community activism, "Anthony typifies the spirit of millennials that want to live purposeful lives. He finds purpose by living out his faith and by following Jesus' command to 'Love your neighbor'. This is the goal of our podcast, connecting young adults to faith and equipping them to make a difference in the world."
As for Anthony's motivation, he says, "The World around us is facing a moral crisis. You can either whine about it or you can use your God-given talents to organize the community around you. As a Christian, I have come to realize that faith is not a passive concept. We must live out our faith. We must fight for our faith and we must protect what God has given us. Water is one of the most precious substances on this planet. The issue of toxic water disproportionately affects communities of color. It was not a matter of if I should take up this fight, but when. Again as a Christian, we must look at the bigger picture and realize all struggles are interconnected."
The FUSION Podcast offers lighthearted and honest discussions of faith from a young adult perspective.
Visit the Newark Water Coalition at www.newarkwatercoalition.com.
See Anthony's interview at abcnews.go.com.
Listen to The FUSION Podcast at www.fusionyoungadults.com
###
Contact
Brendan Saunders
[email protected]
(443) 618-2300