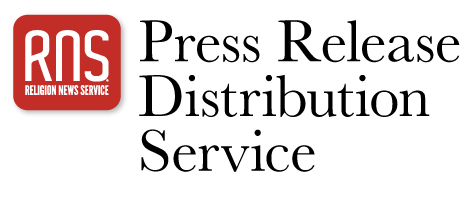 Global Sisters Report launches education initiative, GSR in the Classroom
KANSAS CITY, Mo. — Global Sisters Report (GSR), a project of National Catholic Reporter Publishing Company that gives greater voice to Catholic sisters around the globe, launches GSR in the Classroom today. GSR in the Classroom can be found at GlobalSistersReport.org/Classroom.
For this education initiative, GSR adapted many articles and columns for use in Catholic high school and middle school classes, and faith formation programs. Through these lessons, students will discover how Catholic sisters are bringing alive Jesus' teachings and the Church's global mission.
Each resource includes reflection and discussion questions, Scripture references, insights from Catholic social teaching, action ideas and a prayer. Educators can customize the lessons to fit their classrooms.
"We're thrilled to debut GSR in the Classroom," said Gail DeGeorge, editor. "This project, which is in its initial stages, will help bring the important work being done by Catholic sisters to the classroom."
GSR in the Classroom has lessons and corresponding teacher guides on a variety of topics, with more being added over time. The project debuts with segments on the environment, migration, human trafficking and race relations. A segment on vocations will be released in the next few weeks. These resources are offered free of charge. Global Sisters Report thanks the Conrad N. Hilton Foundation for its initial funding of the project, and the GHR Foundation for a more recent grant. GSR relied on experienced curriculum writers Pat Finan and Sr. Dianna Ortiz, an Ursuline Sister of Mount St. Joseph, to create and review the lessons.
"We hope teachers use these resources to supplement their curriculum," said DeGeorge, who volunteered as a catechist for 10 years. "I would have loved to use GSR in the Classroom materials. With categories that span so many timely and important topics, there are countless ways to incorporate GSR into your classroom. We encourage teachers and catechists to give us feedback so we can make the project even stronger."
###
Global Sisters Report is an independent, non-profit source of news and information about Catholic sisters and the critical issues facing the people they serve. Our network of journalists write about their missions and ministries, and sisters contribute columns on a variety of topics including spirituality and religious life.
For more information, contact Global Sisters Report editor, Gail DeGeorge.