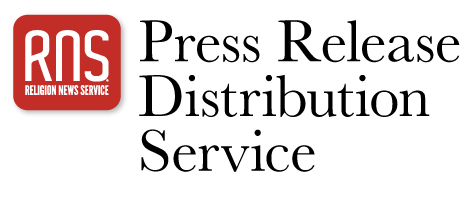 'Good Men Great Thoughts: A Daily Devotional' becomes #1 international bestseller
Co-authored by a men's small group, a must-have for
daily inspiration in 2020
MINNEAPOLIS — In today's increasingly polarized world, you are bombarded by negative thoughts, shallowness, and distractions. What can you do to prevent getting trapped in this cynical, negative cycle?
Think great thoughts. A small group of eleven Christian men based in the Twin Cities, they call themselves the SAM Group (for Saturday morning), have met with one another each week for ten years at Christ Presbyterian Church in Edina, MN and have collectively authored and released a new book titled Good Men Great Thoughts: A Daily Devotional.
This new book, released December 16, 2019, has reached international bestseller status across eight categories in the US, Canada, and Australia on Amazon.
Co-author Frank Pleticha said, "You weren't born to survive and languish. You were born to thrive and flourish. You were born to be great. Great people fill their minds with great thoughts. There's no better way to start your day right than by reading and applying a great thought. To stay focused, optimistic and productive."
Do your thoughts lead you to God's best version of you, or away from it? In this bestselling book, you'll discover the great thoughts - organized in a daily devotional - the SAM Group brothers have shared with one another. Drawn from Christian authors, the Bible, leaders and prominent people in the secular world, these great thoughts can help you in all areas of life and lead you to become the person you are intended to be.
Co-author Dave Hemink stated, "Within the book, we share the story of our vibrant small group, the purpose of which is to encourage one another, live adventurously, grow in our faith and become better men. A short biography of each member, along with many group pictures, allows you to get to know the men behind the great thoughts and to share in our journey."
"This book is a must-have for those who value daily inspiration and a daily call to action in 2020 to become their best.", commented co-author Pat Siebenaler.
Good Men Great Thoughts: A Daily Devotional is available in both paperback and Kindle formats at: Good Men Great Thoughts: A Daily Devotional
One hundred percent of the royalties from the book go to two SAM Group supported charities: Wings for Widows and Mobility Worldwide-Minnesota.
###
Contact
Frank Pleticha  
[email protected] 
847.736.7111
Chuck Bolton
[email protected]
612.229.1020