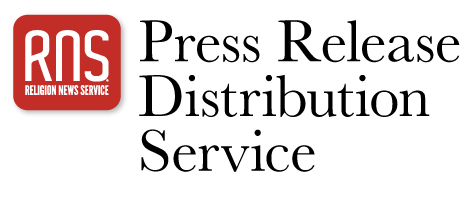 Financial assistance for US Catholic parishes
PORTLAND, Ore. — Since its inception in 2001, the OCP Parish Grants program has awarded more than $3.3 million to parishes throughout the United States. In 2019, OCP gave nearly $200,000 to 96 Roman Catholic parishes to be used for liturgical and/or musical purposes.
The Parish Grants program helps to fulfill a key tenet of OCP's mission: serving the Catholic Church by providing financial support, to be used for religious, educational and charitable purposes. OCP Publisher Wade Wisler stated,
"OCP has been partnering with Catholic parishes in the US for nearly 100 years, working together to serve and support the liturgy and the people of God. Our Parish Grants program is one of the most direct and beautiful ways we give back to the Church that has been so good to us. These grants help communities replace old hymnals, serve a growing Hispanic community, or upgrade musical instruments or sound systems. We are proud and honored to be able to provide this kind of assistance."
Any Roman Catholic parish within the United States that did not receive an OCP grant the previous year is eligible to apply.
Parish Grants are commonly used for:
Purchasing music, hymnals and other worship materials
Improving multicultural ministries with additional training and purchasing of bilingual worship materials
Providing online, digital or electronic resources to support liturgy preparation
Upkeep, repair and replacement of musical instruments, equipment and facilities
Attending or hosting musical/liturgical conferences and workshops
"I was delighted to receive note of OCP's recent generous grant… The Saint Helen community will enjoy the benefit of this investment for years to come!" –Most Reverend Jose H. Gomez, Archbishop of Los Angeles
Applications are to be submitted online by May 30, 2020, at ocp.org/parish-grants-20. A list of previous OCP Parish Grant recipients is available at ocp.org/past-recipients.
About OCP
OCP, a not-for-profit publisher of liturgical music and worship resources based in Portland, Oregon, has been in operation for nearly 100 years. Worship programs produced by OCP are used in over two-thirds of Catholic churches in the United States and are distributed worldwide. Find OCP on Facebook at Facebook.com/OCPmusic.
###
Contact
Kelcee Marcum
[email protected]
(503) 460-5358