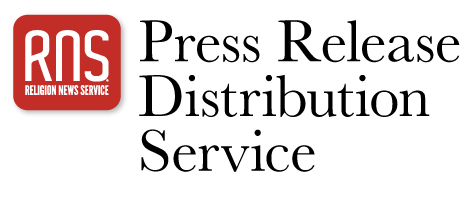 Willow Publishing to become sole distributor of OCP products in Australia
PORTLAND, Ore. — Longstanding Catholic music publishing company OCP will continue to distribute its music to Australia, giving exclusive rights to Willow Publishing. Willow, a Christian music publishing company located just outside of Sydney, will begin selling both physical and digital music throughout the country — including books, music collections from traditional and contemporary artist, and other worship resources.
Willow Publishing is perhaps best known for the popular music series As One Voice. Originally developed for parishes and schools as a supplemental hymn book, the series has now grown to include Mass settings and a variety of music to meet the needs of the diverse Church.
Addressing this new distribution agreement, OCP Publisher Wade Wisler said,
"This is an exciting opportunity for both OCP and Willow. Though we already have a presence in Australia, there's a hunger in the Church there for more of what we have to offer: sacred music that's beautiful, inspiring, theologically sound, accessible, and that speaks to the hearts of people today. Some of our composers have begun touring there, to a very enthusiastic response. That has only increased the desire among Australian Catholics to bring those songs to their communities for prayer and worship. We look forward to partnering with Monica O'Brien and Willow once again, working together to fulfill our mission of  'spreading the Gospel of Jesus Christ to all.'"
OCP products will now be sold at www.willowpublishing.com.au/.
###
Contact
Kelcee Marcum
[email protected]
(503) 460-5358