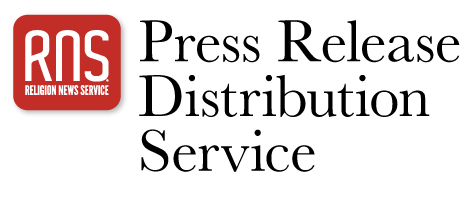 NCLCI condemns arson at Esther and Mordecai's grave in Iran
The National Christian Leadership Conference for Israel (NCLCI) calls on Christians in the United States to pray for the safety and welfare of Jews throughout the world after an arson attack on the tomb of Esther and Mordecai in Iran. The tomb, located in Hamadan, was reportedly threatened with demolition by Iranian militias in February.
The arson attack, which was condemned by the Simon Wiesenthal Center, the Conference of Presidents of Major American Jewish Organizations and the ADL allegedly took place on May 14, 2020, the 72nd anniversary of Israel's founding. Reports are unclear about how much damage was done to the structure, built sometime in the 12th or 13th century.
"Arson attacks against Jewish religious sites are often a precursor to attacks on Jews themselves," said Tricia Miller, Ph.D., president of NCLCI and author of Jews and Anti-Judaism in Esther and the Church (James Clarke & Co, 2015). "Iran is the leading broadcaster of lethal antisemitism and Holocaust denial in the world," Miller added. "This attack is particularly troubling. Christians need to pray for the welfare of Jews in Iran in particular."
"The antisemitic attack on the mausoleum could be an attempt to distract the Iranian people from the Iranian regime's failure to effectively address the COVID-19 pandemic," reports NCLCI vice president, JoAnn Magnuson. "There's been a great deal of propaganda put forth by the Iranian regime blaming Jews and Israel for the COVID-19 pandemic," says Magnuson. "Given the suffering endured by the Iranian people, the arson attack on this traditional Jewish site really shouldn't come as a surprise."
"The arson attack, coupled with such propaganda, could very well be a precursor to attacks against Israel or Jews living outside the Middle East," said NCLCI secretary, Libby Gutterman. "Iran has proxies throughout the region and in the rest of the world," said Gutterman. "I'm gratified to see that US Envoy to Monitor and Combat Antisemitism, Elan Carr, has condemned the attack."
###
Founded in 1978, NCLCI exists to encourage and develop understanding and support for the people, land, and State of Israel in the North American Christian community. www.nclci.org/
Contact
Tricia Miller
[email protected]
(310) 525-8644