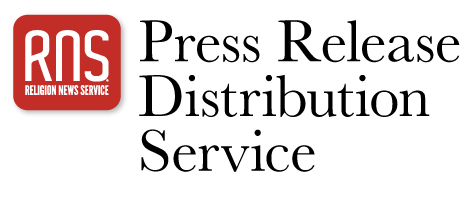 Estimated to be worth $83 billion—Shincheonji members who survived COVID-19 vow to donate plasma
Shincheonji Church of Jesus, the largest group infected by COVID-19 in South Korea, confirms 4,000 recovered members will donate plasma for a vaccine 
Chicago, IL — Chairman Lee Man-Hee of Shincheonji Church of Jesus (SCJ) and the South Korean congregation are making every effort to reconcile the relationship with their community and government, after being the source of a large coronavirus outbreak. With Lee Man-hee's humble leadership, about 4,000 members who have recovered from the COVID-19 virus have volunteered to donate plasma.
The estimated cost of blood from the 4,000 volunteers donating 500 mL each is worth $83 Billion. "It is difficult to accelerate developing a medicine for COVID-19 with only 200 recovered patients who expressed their will to donate blood. The massive donation from the recovered patients in the Shincheonji Church will solve the problem of the lack of blood for research," said an official from Green Cross Pharma, a biopharmaceutical company in South Korea.
SCJ wants to be a part of the solution to end the COVID-19 pandemic for the well-being of mankind and to help ease government tensions. Members of SCJ were able to recover because of the medical system supported by the Korean government, and tireless efforts and hard work of medical staff.
"The blood of Jesus was the blood that atoned sin. I believe that the blood of victory of the members who received the blood of Jesus will have a good effect.
Let us make a peaceful world where the whole world is healthy and leave it as an inheritance for future generations."
- Shincheonji Church of Jesus Chairman Lee Man-Hee
The US has thousands of Shincheonji members who are also making plans to donate plasma locally.
###
Contact:
Ali Jua
(805) 704-1296
Shincheonji USA
Shincheonji.kr