More from Martini Judaism
How should Jews think about war?
By Jeffrey Salkin — November 28, 2023
(RNS) — As the old rock song put it: 'War — what is it good for?' It is a very old question and it is not easy to answer.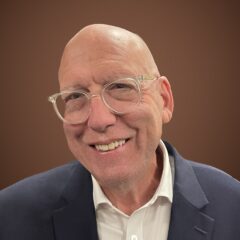 Jeffrey Salkin
Martini Judaism
Rabbi Jeffrey K. Salkin is an activist for Jewish ideas. A columnist, popular lecturer, and thought leader in the American rabbinate, he is the author of numerous books on Jewish spirituality and ethics. His new book on the future of liberal Judaism in America will be published in early 2024. His accompanying podcast, Martini Judaism, is available on Google, Apple and other sites.
Popular Martini Judaism Stories