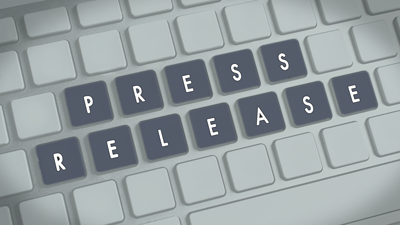 World Youth Day Cross and Icon visit Miami
PORTLAND, Ore. – The official World Youth Day (WYD) Cross and Marian Icon, entrusted to the youth and young adults of the world by Pope St. John Paul II in 1984, will make a multi-city tour of the United States; including Chicago, Miami, Houston, Washington, D.C. and Los Angeles. The Cross and Icon will travel throughout the country from August 19 to August 27, 2018.
On August 22, internationally acclaimed OCP composer Iván Díaz will provide the music for the 5:30 p.m. (EST) Mass at St. John Vianney Regional Seminary in Miami. The liturgy will be celebrated by the Archbishop of Panama, José Domingo Ulloa Mendieta, OSA. Following the Mass, Iván will participate at the Prayer Vigil for the World Youth Day Cross. Iván is often involved in diocesan youth conventions, Hispanic charismatic conventions, music workshops and other events across the country.
The pilgrimage in Miami will be celebrated as part of the international procession in advance of the World Youth Day event in Panama this coming January. The event is being organized by the Southeast Pastoral Institute (SEPI) and the Archdiocese of Miami.
Visit ocp.org for more information on the World Youth Day Cross in Miami and more information about Iván.
For more information or media requests, please contact Molly O'Hara at [email protected] or 503.460.5316.
About OCP
OCP, a not-for-profit publisher of liturgical music and worship resources based in Portland, Oregon, has been in operation for nearly 100 years. Worship programs produced by OCP are used in over two-thirds of Catholic churches in the United States and are distributed worldwide. Find OCP on Facebook at Facebook.com/OCPmusic.
###