Submit a Press Release
The Religion Press Release Services distribution list reaches a niche audience of mainstream and religious press, policymakers and advocacy groups, faith denominations, academics and more. Anyone can purchase a press release distribution service. Press releases will be distributed both on the RNS website, which receives 2 million pageviews per month, and through the RNS press release mailing list, which reaches over 3,000 people.
Distribution
Each release we send is distributed two ways:
Email distribution to our list of over 3,000 recipients.
Posted on the front page of our website and held indefinitely in our archives.
Rates
Base Price: $165 for up to 400 words
Additional words: $0.50 per word
Add Photo or Logo: $40 each
Embed YouTube video: $50 each
Post press release on RNA.org: $50 each
The business hours for PR availability are from 9:30AM – 6:00PM Eastern, Monday through Friday, excluding holidays.
Notice
Paid press releases do not reflect the opinions of Religion News Service, its employees or management. While we attempt to post and distribute every paid release, Religion News Service reserves the right to reject a release for any reason. To learn more, read the Press Release Distribution Agreement. Comments or questions should be directed to the contact person(s) on each release.
Questions?
If you have any questions about the submitting a press release with RNS please contact Ron Ribiat at
[email protected]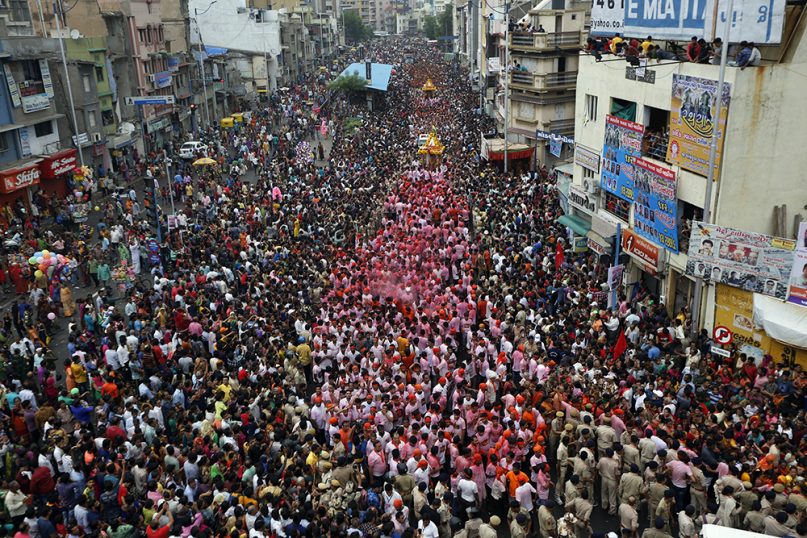 Recent Press Releases