Don't impeach Trump. Shun him.
By Thomas Reese — January 12, 2021
(RNS) — Shunning — or its Catholic counterpart, excommunication — is the religious equivalent of amputation. It is an extreme measure to protect the community from infection.
More from Signs of the Times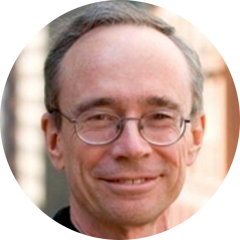 Thomas Reese
Signs of the Times
The Rev. Thomas J. Reese, a Jesuit priest, is a Senior Analyst at RNS. Previously he was a columnist at the National Catholic Reporter (2015-17) and an associate editor (1978-85) and editor in chief (1998-2005) at America magazine. He was also a senior fellow at the Woodstock Theological Center at Georgetown University (1985-98 & 2006-15) where he wrote Archbishop, A Flock of Shepherds, and Inside the Vatican. Earlier he worked as a lobbyist for tax reform. He has a doctorate in political science from the University of California Berkeley. He entered the Jesuits in 1962 and was ordained a priest in 1974 after receiving a M.Div from the Jesuit School of Theology at Berkeley.