Getting ready for the next conclave
By Thomas Reese — September 19, 2023
(RNS) — Pope Francis' cardinal electors do not know each other well; they should take their time to elect a pope.
More from Signs of the Times
On global warming, yes, there is hope
By Thomas Reese — August 15, 2023
(RNS) — The good news is there are ways to reduce and eliminate the growth in global warming; the bad news is I am not sure we will implement them fast enough.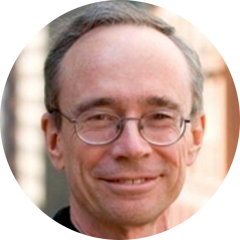 Thomas Reese
Signs of the Times
The Rev. Thomas J. Reese, a Jesuit priest, has been a Senior Analyst at RNS since 2017. Previously he was a columnist at the National Catholic Reporter (2015-17) and an associate editor (1978-85) and editor in chief (1998-2005) at America magazine. He was also a senior fellow at the Woodstock Theological Center at Georgetown University (1985-98 & 2006-15) where he wrote Archbishop, A Flock of Shepherds, and Inside the Vatican. Earlier he worked as a lobbyist for tax reform. He has a doctorate in political science from the University of California Berkeley. He entered the Jesuits in 1962 and was ordained a priest in 1974 after receiving a M.Div from the Jesuit School of Theology at Berkeley.