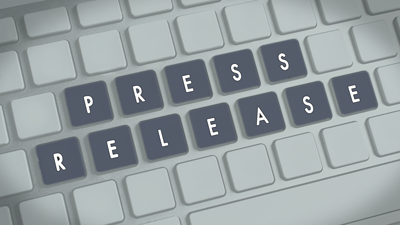 R. C. Sproul Jr. pens memoir about world-renowned father
Active RNS subscribers and members can view this content by logging-in here.
In Growing Up (With) R.C., Sproul offers a glimpse into the theological wisdom of one of the foremost influential theologians of his generation. APOLLO, Pa. — Ichthus Publications is pleased ...