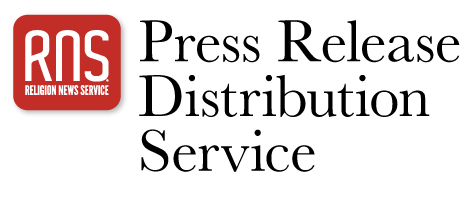 When Judaism Meets Science — A new book for a new year
Judaism can be understood as an inter-family conversation over time and space. Today, however, the traditional pillars of Judaism are confronted with a comprehensive and unique challenge from the sciences, one that requires a different kind of conversation. When Judaism Meets Science (Wipf and Stock) is a bold and ambitious book that fills a giant hole in contemporary Jewish thought and provides multiple opportunities to engage in that needed conversation. And it does so not by trimming the Torah's sails to meet science or the converse, but by embracing both empirical evidence and traditional ethical values.
The rabbinic endorsers of When Judaism Meets Science highly recommend the book as "totally engrossing," a work which reflects "careful research, passionate analysis, and good sense," and one that "helps break the myth that science and religion are inherently in conflict, and instead educates us on how we can find wisdom from both sources."
Authored by Roger Price, a retired attorney with decades of experience amassing evidence and evaluating arguments and matters of credibility, When Judaism Meets Science applies numerous tools of critical thinking as it identifies and analyzes a wide variety of issues past, present, and future, including some old and new sacred cows.
The book begins with biblical stories, both familiar and less well known, from creation to the battle for Jerusalem some twenty–seven centuries ago, detailing in each instance how the story converges with or diverges from reality, what Jewish values are involved, and what lessons can be learned.
Then it addresses difficult questions of the day, from abortion and allergies to vaccination and violence with guns. Again, in each instance, traditional Jewish values are brought to bear on the hard facts underlying these issues in an objective manner, free of denominational and political biases.
Finally, When Judaism Meets Science looks ahead to the future and considers the theological impact of discovering aliens on other worlds, a Jewishly educated android who wants to be counted in a minyan, and, even, the end of days.
The result is both informative and provocative as the author seeks to raise the level of discussion beyond that of pediatric Judaism and builds a case for the value of reality-based Judaism, an approach that is both relevant to and can resonate with educated Jewish adults.
###
Contact
Roger Price
[email protected]
(847) 525-2430