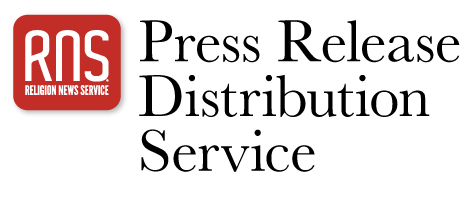 Open Doors USA: Sentencing of pastor Wang Yi demonstrates historic threat to Christians in China
Prominent religious persecution watchdog groups respond to sentencing of Christian pastor, says China is quietly reviving "tactics of the Soviet era"
WASHINGTON — Major news outlets are reporting that a secretive court in China has sentenced detained Christian pastor Wang Yi to 9 years in prison for inciting subversion of the government. Yi is one of the country's most famous Christian leaders who founded and leads a large, well-known house church in the country.
In response, religious persecution watchdog Open Doors USA is condemning China's actions and sounding the alarm about a dangerous escalation in anti-Christian discrimination and violence in the region. The following is a statement from David Curry, president of Open Doors USA:
"The detainment and sentencing of Pastor Wang Yi for doing no more than speaking out against the human rights abuses of the Chinese Communist Party against Christian churches and other religious minorities must be condemned by all peace-loving people and nations. The Communist Party of China is returning to, reviving, the 'there is no God' tactics of the Soviet era, but with new technologies and more obtrusive monitoring and control over private human behavior."
Curry, who recently returned from a fact-finding trip to China, added that next month his organization will make the case that threats to Christians in the Communist country are worsening at alarming rates. On January 15, Open Doors USA will release their highly-anticipated annual "World Watch List," a ranking of the 50 most dangerous countries for Christians, at a press conference at the Park Hyatt in Washington D.C. Last year, China ranked 27th on the Open Doors World Watch List—a jump of 16 spots from the 2018 list. This year, China is expected to jump again. Curry said that this year's event will include startling never-before-published data about the breadth of persecution in China and around the world.
Press who are interested in attending the press conference can email [email protected] to receive credentials to access the press conference virtually.
About Open Doors USA
For more than 60 years, Open Doors USA has worked in the world's most oppressive and restrictive countries for Christians. Open Doors works to equip and encourage Christians living in dangerous circumstances with the threat of persecution and equips the Western church to advocate for the persecuted. Christians are one of the most persecuted religious groups in the world and are oppressed in at least 60 countries. For more information, visit OpenDoorsUSA.org.
###
Contact
Paige Collins
[email protected]
(615) 934-4162