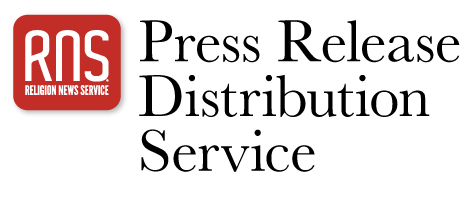 Researchers launch study measuring COVID-19 pandemic's emotional impact on churches
Survey results will shed light on people's reluctance or willingness to return
DENVER — As regions of the country continue to ease social distancing restrictions, church leaders are left wondering what impact the pandemic will have on people's receptivity to coming back to church. American Church Group of Colorado is teaming up with Springtide Research Institute based in Colorado, and The Parable Group based in California to co-sponsor a national study that will survey church goers to help shed light on whether or not churches will return to pre-pandemic attendance levels.
The survey will be exploring three primary research categories:
What is the overall attitude about returning?
What are the health and well-being concerns?
What expectations will people have if they return?
According to Craig Cable, the Director of Ministry Safety and Strategic Partnerships for American Church Group of Colorado, "We collectively felt it was our obligation and responsibility to help church leaders in this time of uncertainty by equipping them with practical next steps—not based on our assumptions of how people are feeling—but based on real input from the very people they wish to serve."
###
The results of the study are expected to be made available to churches at no cost around the middle of June 2020.
For more information about the study, please contact Craig Cable at (303) 590-9657, or email [email protected].
American Church Group of Colorado, LLC is a Colorado-based independent insurance agency specializing in helping churches and related ministries find the right insurance coverage and risk management solutions to meet their unique needs. To learn more, please visit www.AmericanChurchGroup-Colorado.com.