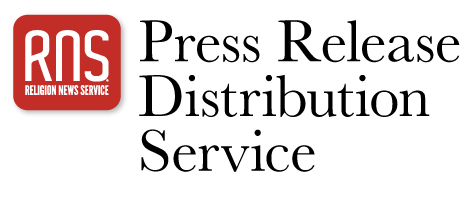 New book examines our modern worldview
A fresh look at the significance of the Enlightenment
Solas Press announces today that it will publish Kevin Wall's work The Modern Mind: Evolution of the Western Worldview.
We live in the penumbra of Enlightenment thinking and our literature credits it with its magnificent potential for good and, with an equal claim to truth, its barbarous possibilities. These opposing products are not in any way separable. Two pedestrian examples would be: the human dislocation associated with automation and the moral perils in AI. Many can agree there is a crisis in our evolving Western worldview.
Wall is not, of course, directing his critique to particular outcomes but to the ratio used by the Enlightenment figures. From the breadth of his perspective in philosophy, theology, science, and art he shows where Enlightenment logic has pitfalls.
The publication date is Tuesday 1 October 2020 when the hardbound edition (ISBN 978-1-893426-09-2) and the ebook version (ISBN 978-1-893426-10-8) will be available through the usual channels. For more information, to request a review copy, or to schedule an interview contact us.
SOLAS Press is an independent publisher of non-fiction. Since 1999 it has brought to the public eye critical works of enduring value that are contributions to contemporary thought.
###
Contact
Dominic Colvert
[email protected]
(925) 219-5865
Disclaimer: The views and opinions expressed in this article are those of the authors and do not necessarily reflect the official policy or position of Religion News Service or Religion News Foundation.